HORECA OUTSOURCING OF PROPRIETARY BLENDS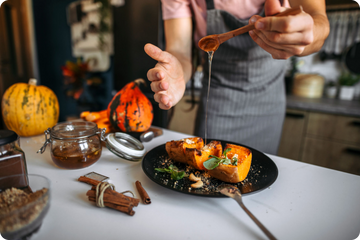 If you own a chain of restaurants or food establishments with large kitchens, we have good news for you. CRISTA can manufacture proprietary dry spice blends as per the recipes provided by your chefs. We also handle the local labeling and regulatory requirements involved in shipping the blends in bulk, overseas.
Reduced costs, better allocation of resources
An end to tedious processes of grinding spices
Improved consistency of blends
Doorstep delivery
GET IN TOUCH
PRIVATE LABEL AND CONTRACT MANUFACTURING
If you are a retailer, manufacturer or processor of spices, CRISTA can undertake private label work for you through our portfolio of 25 whole spices, 18 ground spices and 37 spice blends. If you require a spice that is outside our retail portfolio, we will utilize our extensive pan-India sourcing network to make it available to you.
We also engage in bulk contract manufacturing for overseas buyers. We are recognized by the Spices Board of India, and our management team is run by a former Chairman of the All India Spices Exporters Forum with over four decades of experience.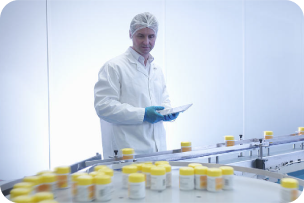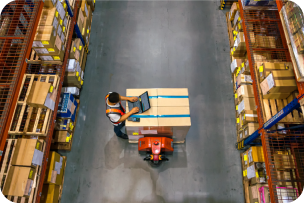 Treatments ranging from steam sterilization, ethylene oxide and irradiation, which aid in significantly reducing microbial count in spices
Product-wise health certificates
Lab test results for spices, as per country guidelines
FCL and LCL services that include taking care of the entire export process from India
GET IN TOUCH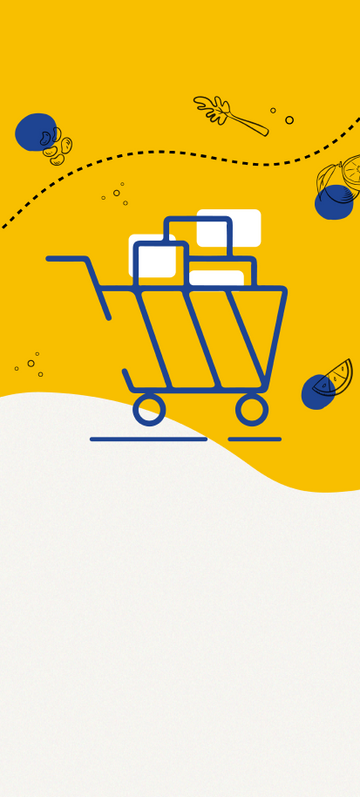 DISTRIBUTION OF CRISTA SPICES IN YOUR LOCAL RETAIL STORES
If you are a wholesaler, distributor or retailer in an overseas market at one or more of the type of stores listed below, and are interested in stocking CRISTA Spices, please get in touch with a member of our team.
Department stores
Supermarkets
Specialty stores
Malls
Mom-and-Pop establishments
CRISTA SPICE HAMPERS
With a long shelf life of 12-18 months, useful nature, multiple health benefits, premium packaging, and exotic aroma, CRISTA Spice Hampers are customizable gifts for all occasions. Our Spice hampers have been used by consumers for a plethora of occasions.
Weddings (mehndi/sangeet giveaways)
Party favours
Housewarming celebrations
Birth announcements
Accompaniment with wedding invitations
Festivals (Diwali, Christmas, Rakshabandhan, Holi)
Baby showers