CRISTA PROMISES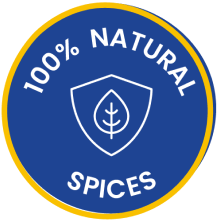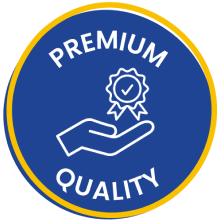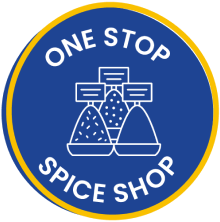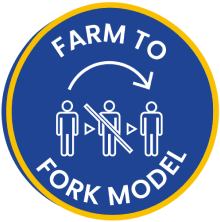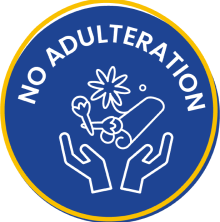 DSP chose CRISTA to be their partner for Diwali gifts. Their ideas, quality, and packing were fantastic, and we appreciated their service and response. All the recipients enjoyed their gifts, which were practical, useful, good-looking, and aromatic! Thank you CRISTA for all your service and for your lovely products.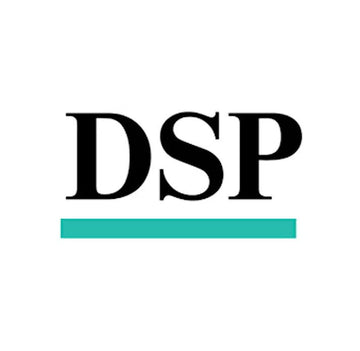 We are very happy with the quality of the spices and the service that CRISTA provides. As a large restaurant chain, we have unique and complex delivery requirements within India and overseas, which the team at CRISTA manages efficiently.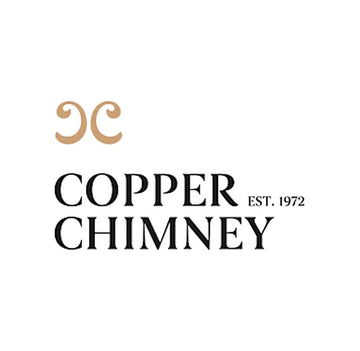 We were blown away by CRISTA's utilitarian and unique concept of gifting spices. The premium spice hampers were beautifully packaged and customized with a mix of gourmet spices- it was a pleasure to gift a product that would never get "passed on". We fully intend on furthering our association with CRISTA in the years to come.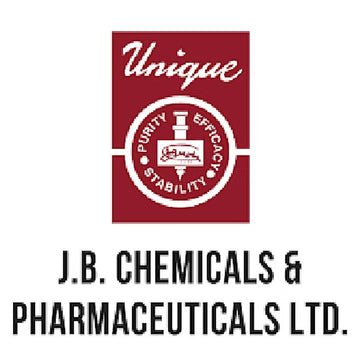 For our Diwali gifting to premium clients, we had ordered gift hampers from CRISTA spices to be couriered across India. What a fabulous job done with the packaging and quality of the spices! We also received appreciation calls from our clients. For our own kitchen as well, we use CRISTA spices that are so fragrant and tasty.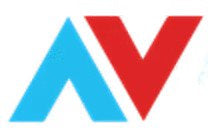 I love the exotic mixture of CRISTA spices and the subtle flavours. The spices are so sensuous.
Authentic and complex with the original International Peri-Peri flavour.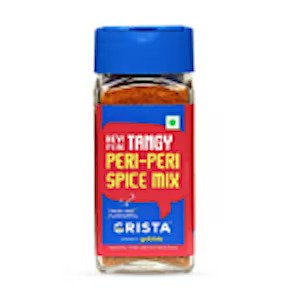 CRISTA Spices have been a real standout right from their aroma, taste and freshness. I was particularly floored by their Za'atar Spice Mix because its something so unique!